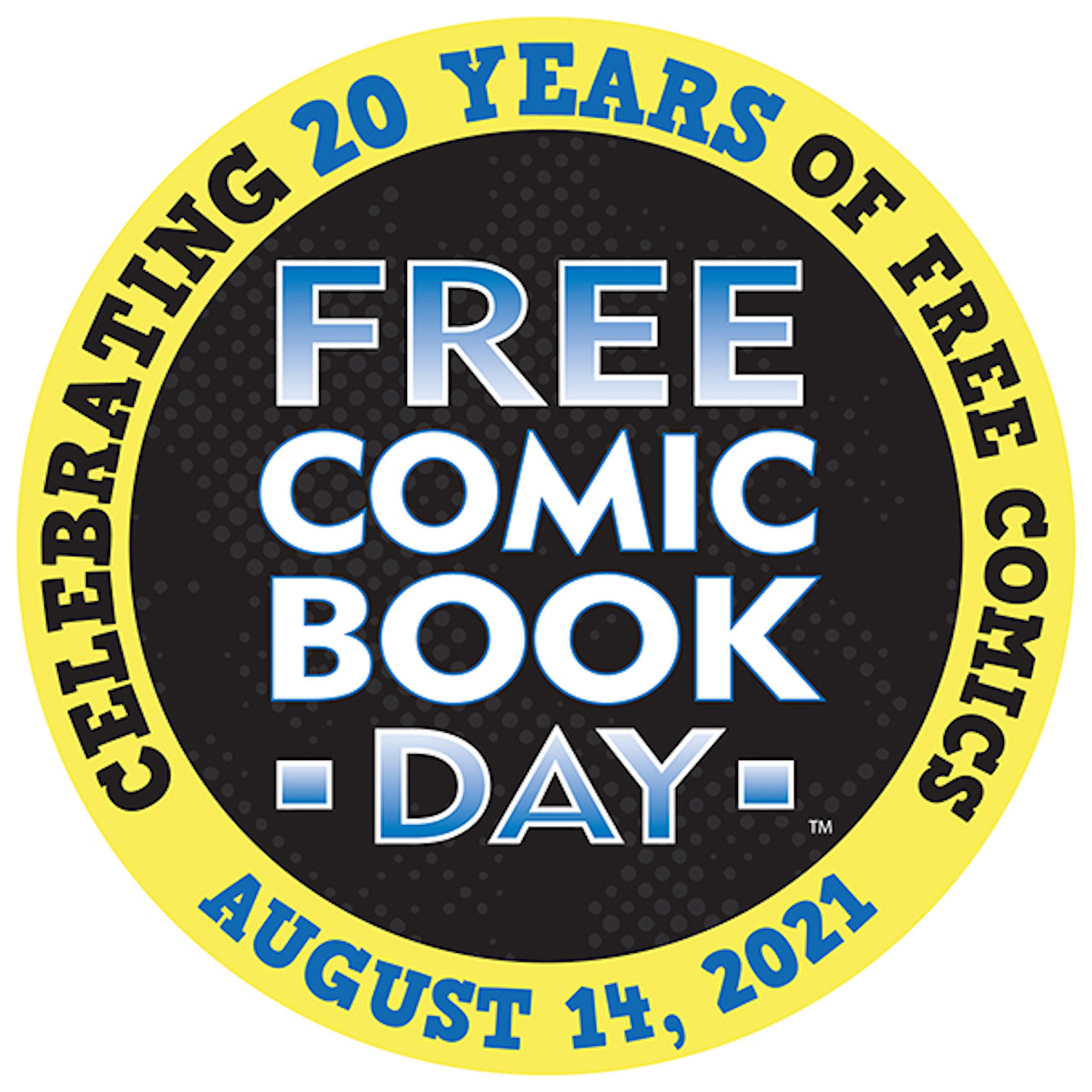 Free Comic Book Day 2021 Slated for an August 14 Celebration!
Diamond Comic Distributors and Henk Comics are pleased to announce that Free Comic Book Day (FCBD), one of the comic book industry's most beloved and anticipated celebrations, will once again be a single-day event, scheduled to take place Saturday, August 14, 2021. The event, which traditionally takes place on the first Saturday in May, will be celebrated in August 2021 in the hopes that much of the uncertainty and disruption related to COVID-19 will have passed.
This celebration marks the 20th anniversary of Free Comic Book Day and to commemorate this anniversary include Free Comic Book Day 2021 will feature up to 53 titles available at participating local comic shops. The titles will be comprised of up to 12 gold and 35 silver sponsor titles. Titles will be announced to the public in March.
For more FCBD news and updates as they become available, visit freecomicbookday.com and sign up for the event's enewsletter. You can also follow FCBD on Facebook, Twitter and Instagram.
Date: August 14, 2021
Time: 11:00
End Time: 19:00
Venue: Henk Comics
Location: Amsterdam